Welcome to CKAN
This is a nice introductory paragraph about CKAN or the site in general. We don't have any copy to go here yet but soon we will
Processes and phenomena of the atmosphere – or...
Themes: Atmosphere, Freshwater

Automated Voluntary Observing Ship (AVOS) program meteorological data recorded aboard the M/V NAMAO. January 1st,...

Read more

Themes: Atmosphere

The CEOS/NSIDC Extratropical Cyclone Tracking (CNECT) project examines individual cyclone tracks for the Northern...

Read more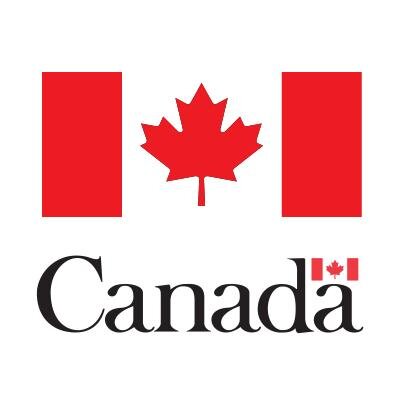 The Department of Agriculture and Agri-Food...
Themes: Atmosphere, Freshwater

Understanding the state and trends in agriculture production is essential to combat both short-term and long-term...

Read more

Themes: Atmosphere, Freshwater

Basemap layer for the Lake Winnipeg Basin can be accessed directly on the National Ecological Framework for Canada....

Read more