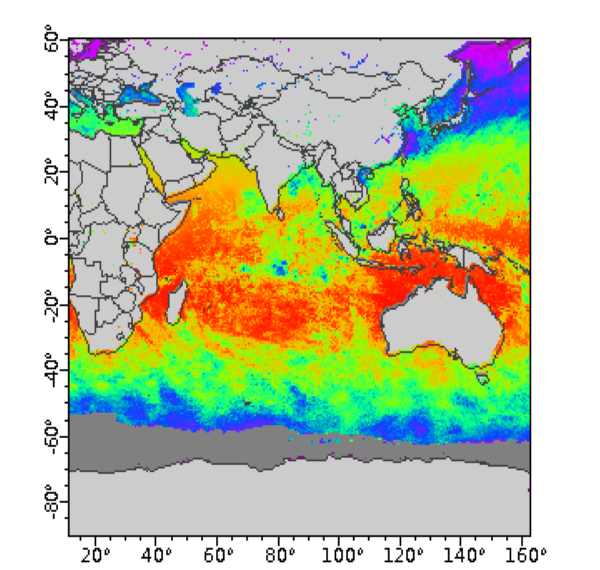 Advanced users can use the power of ERDDAP to view, subset, graph, and download data.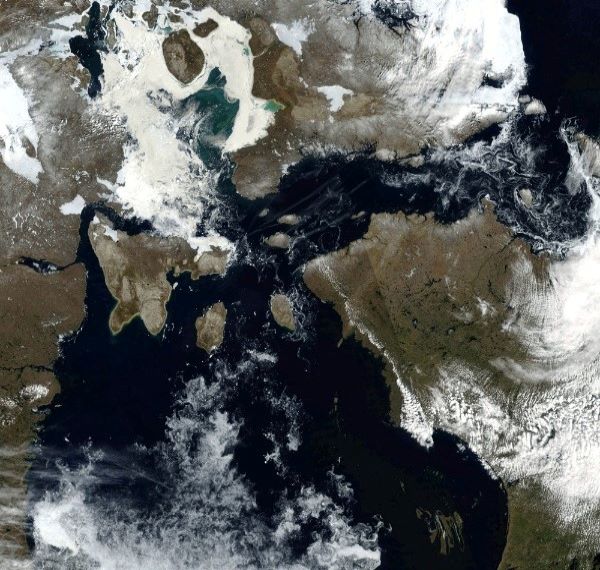 Our mapping portal - providing tools for users to create, view, and share maps.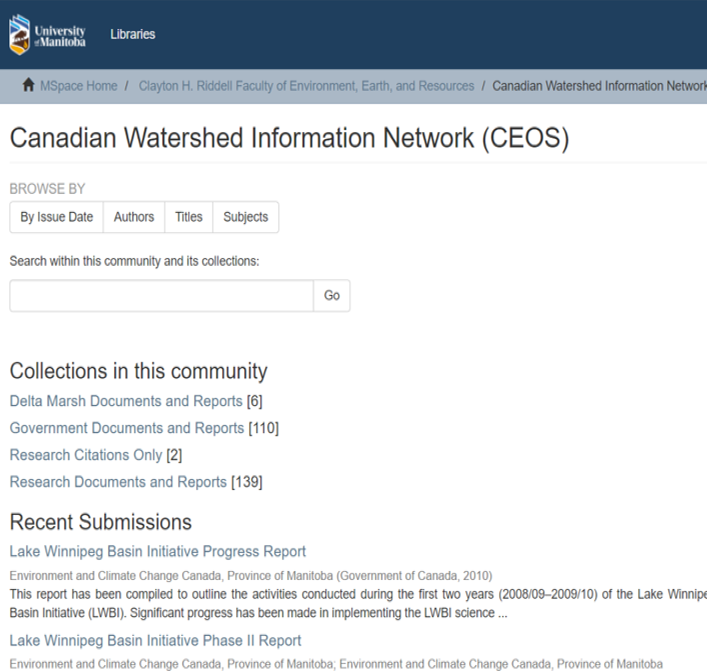 View a CanWIN curated collection of documents, reports and publications. Hosted by UM Libraries open access repository MSpace.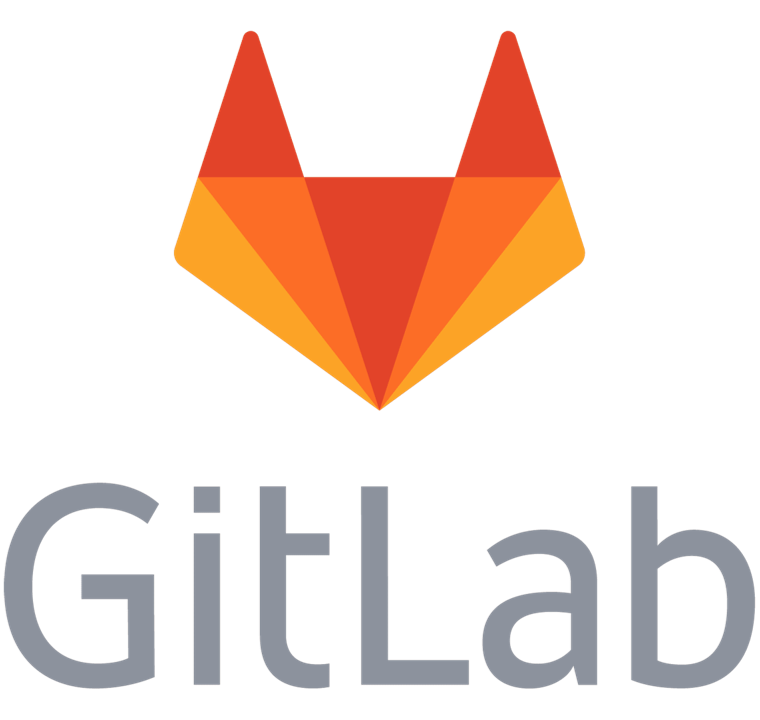 Collaborate! View and contribute to our public gitlab repositories.