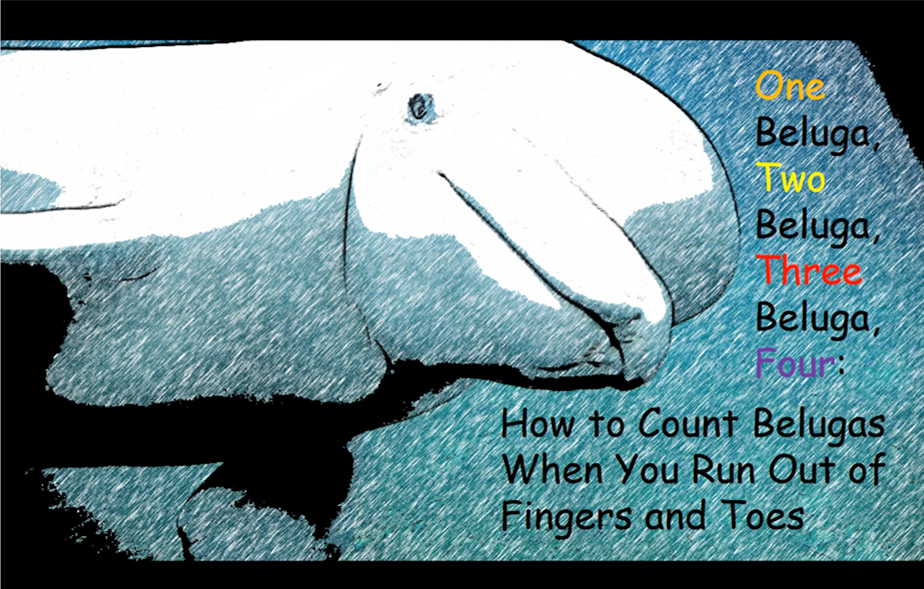 We hope that our comic-book video illustrates the research process, with its ups and downs, and also shows how people with different backgrounds work together on a project. If it motivates people to find out more about our work (and read the dry, academic version of it), that's all we can ask for!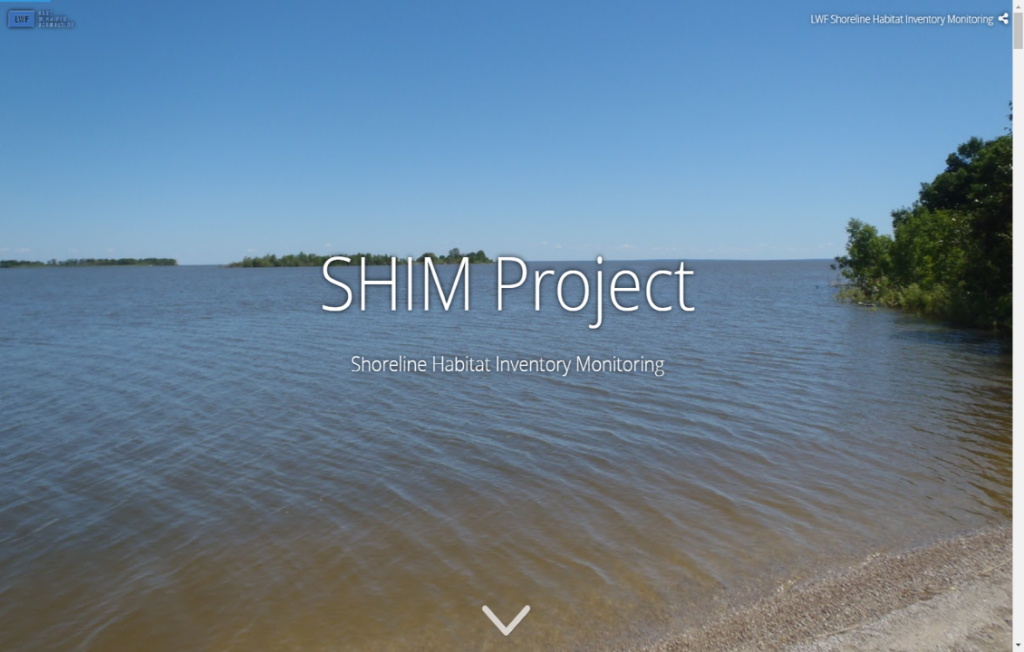 The Shoreline Habitat Inventory Monitoring (SHIM) storymap highlights the findings from the LWF's project to create a baseline inventory of the south shoreline of Lake Winnipeg.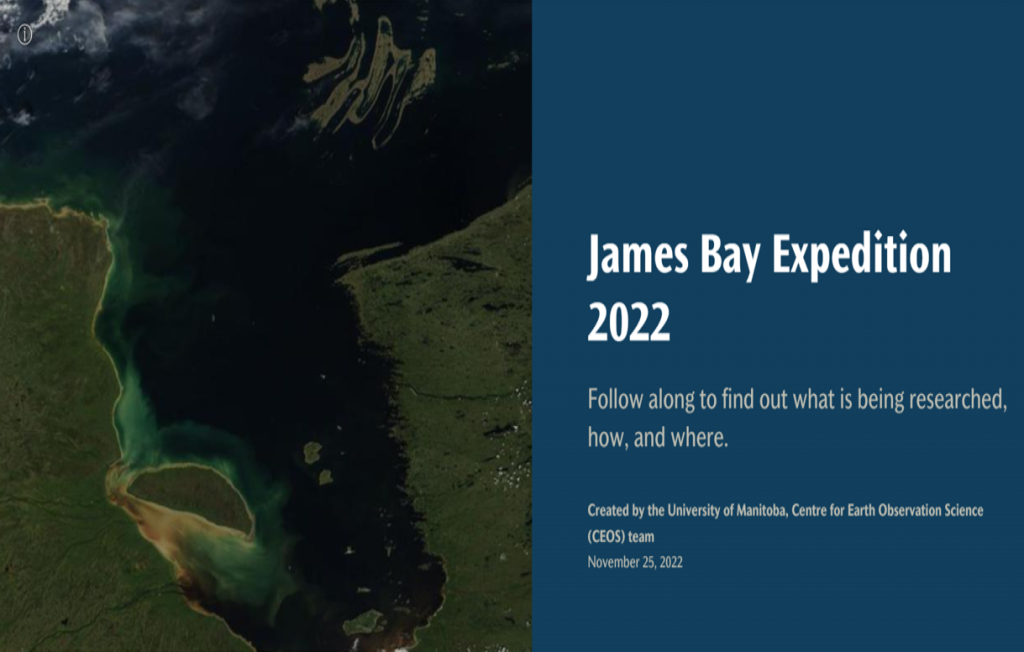 Follow along to find out what is being researched, how, and where.
Created by the University of Manitoba, Centre for Earth Observation Science (CEOS) team (November 25, 2022).