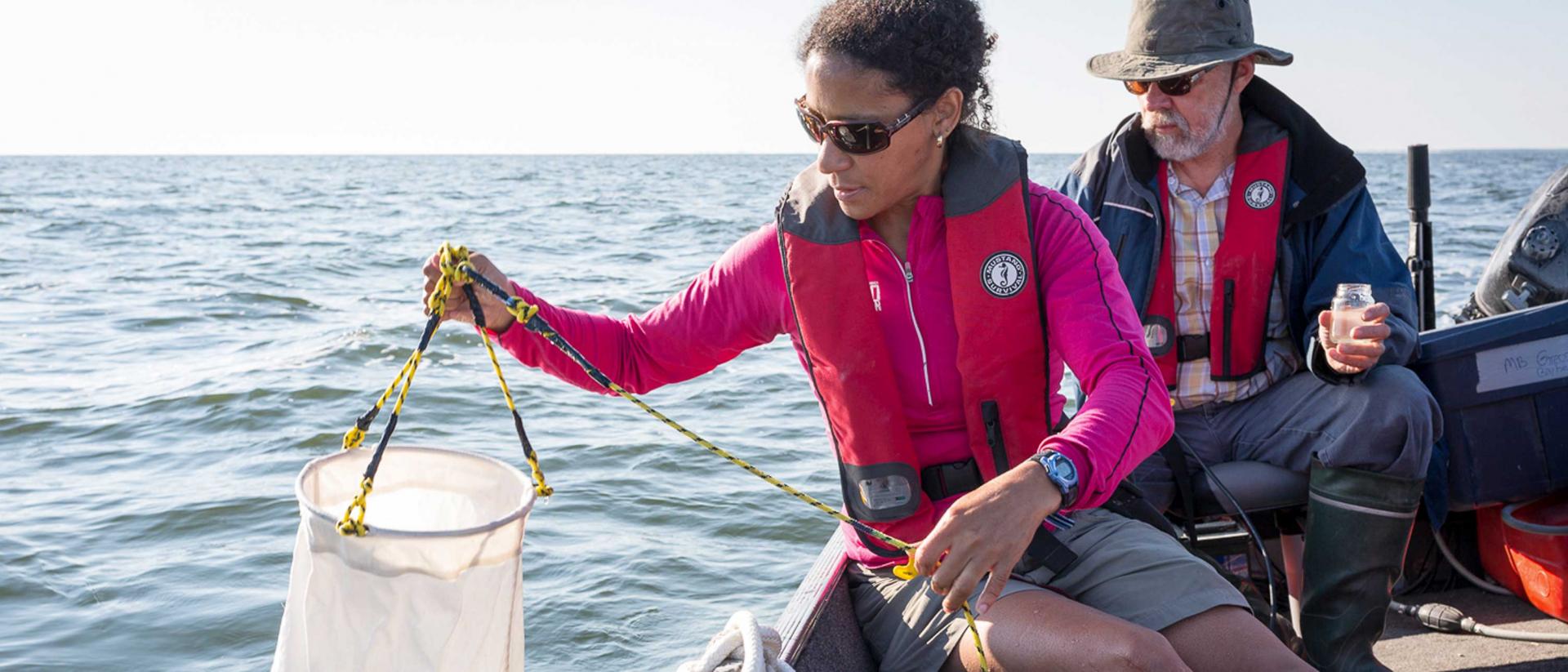 Related Collections and Datasets
Themes: Freshwater

Curated dataset for CTD downcast measurements for stations located in the MBGL region.
Related Publications
Themes: Freshwater

Nutrient enrichment leading to eutrophication of lakes is frequently attributed to increasing anthropogenic loading to the watershed. We use a phosphorus mass balance model to...

Read more

Themes: Freshwater

Sample collection, processing and analytical methods for the Manitoba Great Lakes Program at the University of Manitoba.
Metadata
| Field | Value |
| --- | --- |
| | Project extent |
| Project Area | Lake Winnipeg Basin, Manitoba Great Lakes |
| Spatial regions | Manitoba Great Lakes |
| Spatial extent West Bound Longitude | 127.45739221572876 |
| Spatial extent East Bound Longitude | -27.066243609948597 |
| Spatial extent South Bound Latitude | -19.980860824921276 |
| Spatial extent North Bound Latitude | 140.81676721572876 |
| | Temporal extent |
| Project Start Date | 2012-04-01 |
| Project End Date | |
Field
Value
Project Contributors
Principal Investigators

Principal Investigators 1

Principal Investigator Name

Barber, David

Type of Name

Personal

Principal Investigator Email

Principal Investigator Affiliation

Centre for Earth Observation Science - University of Manitoba

Principal Investigator ORCID ID

0000-0001-9466-3291

Co-Investigators

Co-Investigator Name

Papakyriakou, Tim

Co-Investigator Role

Project Member

Co-Investigator Email

Co-Investigator Affiliation

Centre for Earth Observation Science - University of Manitoba

Co-Investigator ORCID ID

Co-Investigator Name

Herbert, Claire

Co-Investigator Role

Project Manager

Co-Investigator Email

Co-Investigator Affiliation

Centre for Earth Observation Science - University of Manitoba

Co-Investigator ORCID ID

0000-0003-2724-4200

Co-Investigator Name

McCullough, Greg

Co-Investigator Role

Project Leader

Co-Investigator Email

Co-Investigator Affiliation

Centre for Earth Observation Science - University of Manitoba

Co-Investigator ORCID ID

Project Data Curator
Herbert, Claire
Project Data Curator email
portalco@umanitoba.ca
Project Data Curator Affiliation
Centre for Earth Observation Science - University of Manitoba
Funder Information
Awards
Field
Value
License Name
Creative Commons Attribution 4.0 International
Licence Schema Name
SPDX
Licence URL
https://spdx.org/licenses
Terms of Access

CanWIN datasets are licensed individually, however most are licensed under the Creative Commons Attribution 4.0 International (CC BY 4.0) Public License. Details for the licence applied can be found using the Licence URL link provided with each dataset.

By using data and information provided on this site you accept the terms and conditions of the License. Unless otherwise specified, the license grants the rights to the public to use and share the data and results derived therefrom as long as the proper acknowledgment is given to the data licensor (citation), that any alteration to the data is clearly indicated, and that a link to the original data and the license is made available.

Terms of Use

By accessing this data you agree to CanWIN's Terms of Use.